Erigo Healthcare is a medical planning firm specialising in the design of hospitals, clinics and laboratories.
The firm is established in Malta, Europe, and relies on a team of medical planners and medical engineers who combine specialist knowledge to create beautiful, yet technically functional healing environments. With over two decades of experience under the belt of the founders, our portfolio includes a diverse ensemble of international healthcare projects in Asia, Africa and the Middle East.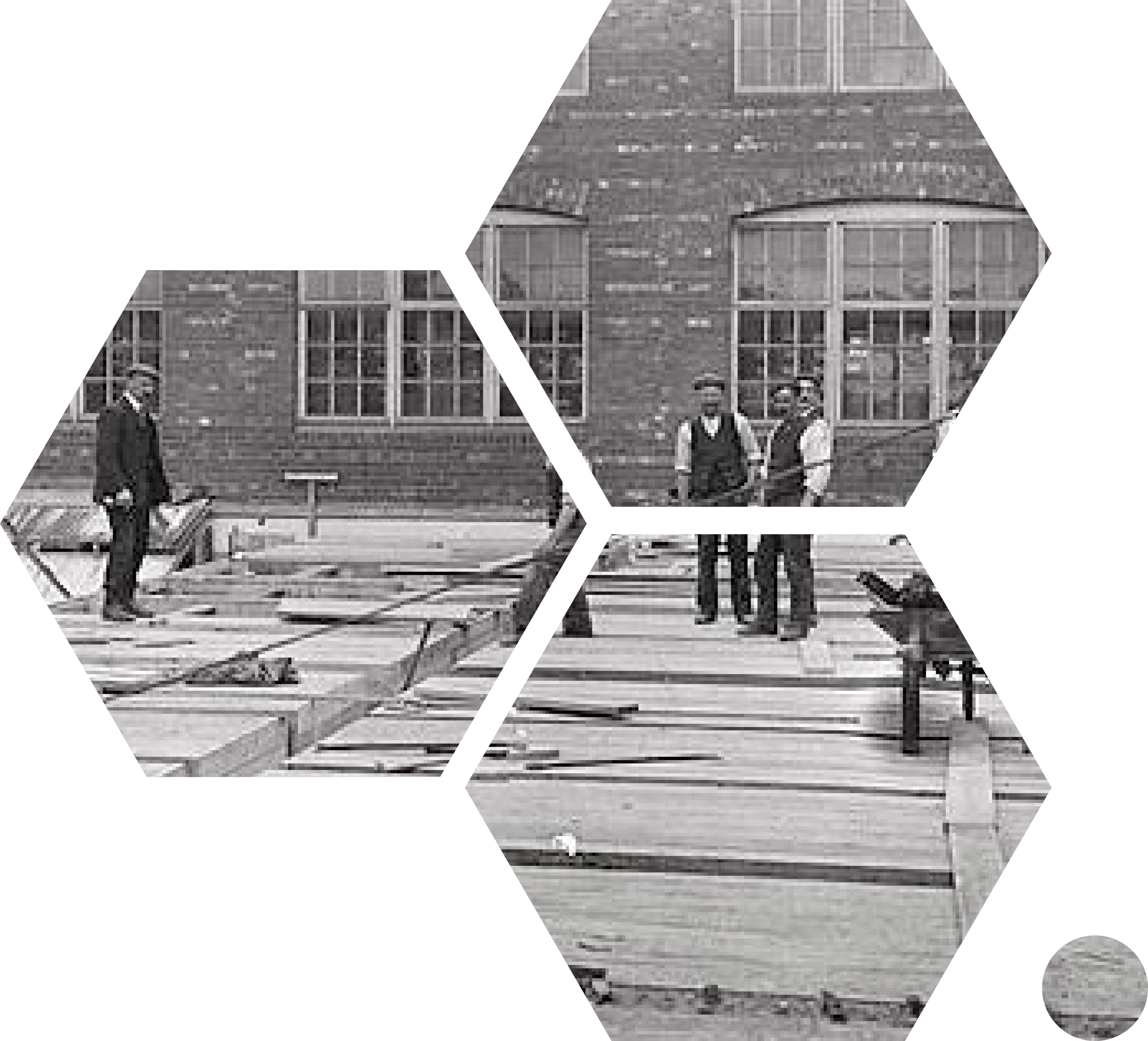 At Erigo, the team takes a holistic approach to the design process, starting with our most powerful tool: our ears. We take the time to listen to our clients and in turn help them to prioritise strategic delivery of medical services before realising a concept for the hospital.
Our team is truly dedicated. It focuses on providing a professional design services that fulfills our clients' needs, adheres to the budget yet provides realisable solutions that create functional spaces within enriched aesthetic environments. We are thorough. We are efficient. We are enthusiastic. And above all, we are driven by the goal to exceed our clients' expectations
We enjoy fostering a relationship with our clients – as we believe that getting to know the person behind the vision is key to realising a concept which embodies that same vision…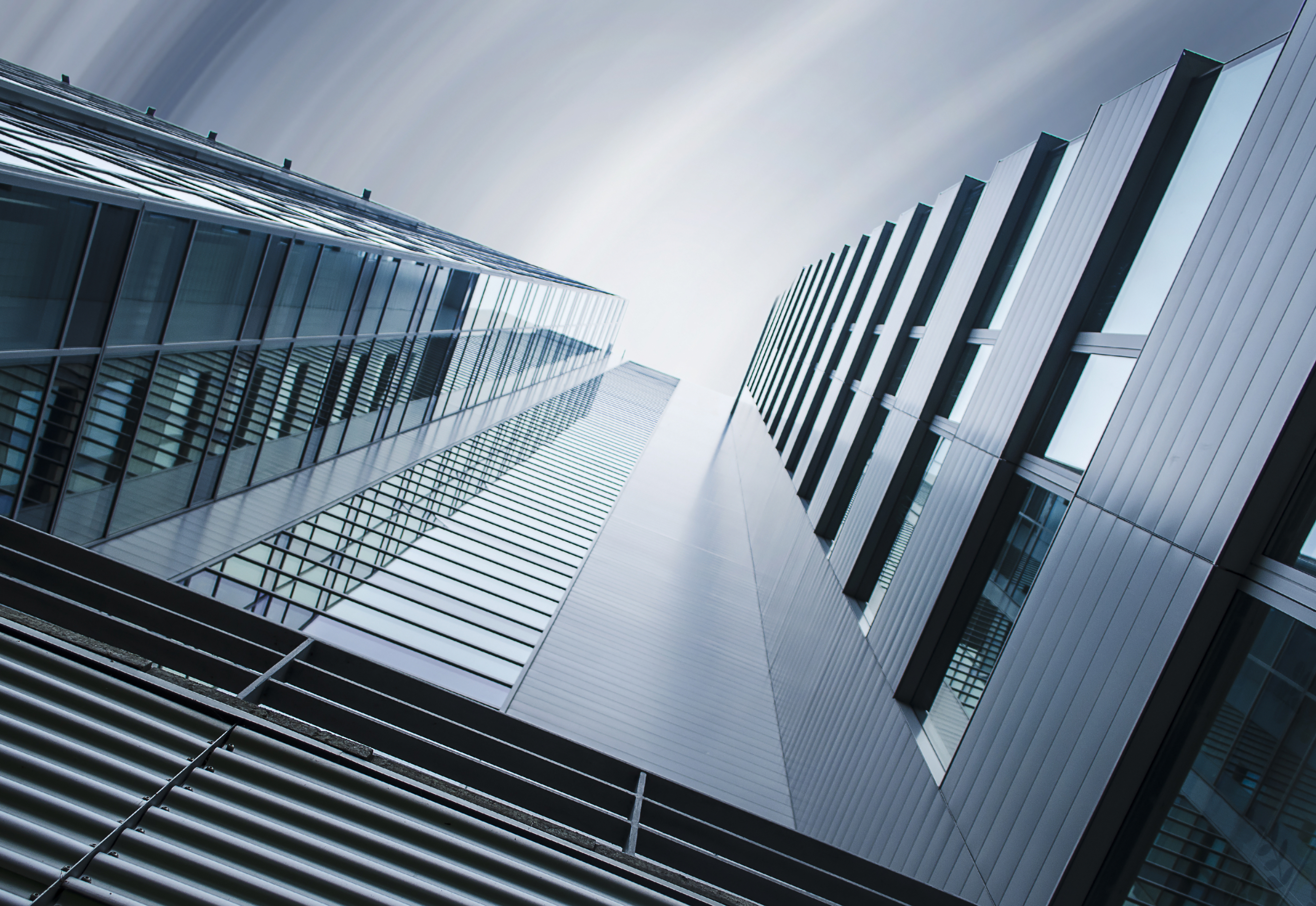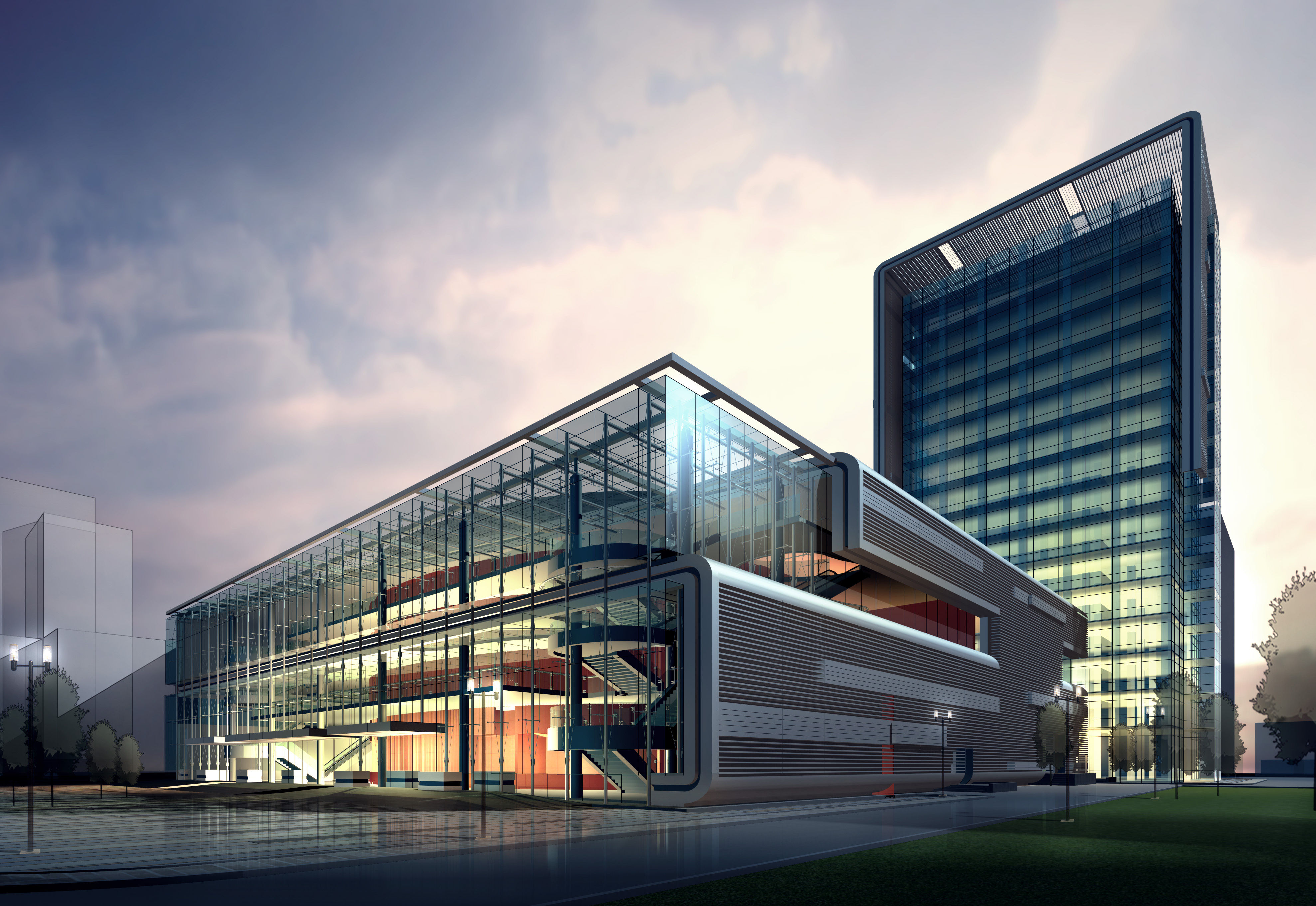 Within our firm, collaboration is the name of the game. The team of specialised medical planners and engineers are there to collaborate and assist the client's team of architects and building services engineers to do their job. We provide the necessary guidance and expertise to answer the questions that these professions have when it comes to applying their expertise to a healthcare project.
Each deliverable that we produce, be it functional layouts, or room specifications, are intended to form the basic structural block of information which sets the tone, the flow and the finer details in the project. Erigo plays a key role in creating the hospital space. Our design team observe and analyze the needs of a customer in cooperation architects and engineers and provide the optimal relationships between buildings, departments and rooms.
Modern medical technology is also an important success factor for efficient and high-quality patient care. Thus our team of engineers provide the relevant guidance and knowledge by defining what equipment is required for each medical department and service, as well as its specification.