Al-Kindi Hospital – Amman, Jordan
Abu Yusuf Al-Kindi was an Arab Muslim philosopher, polymath, mathematician, physician and musician – who was hailed as the 'father of Arab philosophy'. With more than 30 treatises attributed to him in the field of medicine, he was chiefly influenced by the ideas of Galen. His most important work in the field is likely De Gradibus, in which he showed the application of mathematics to medicine, especially in the field of pharmacology.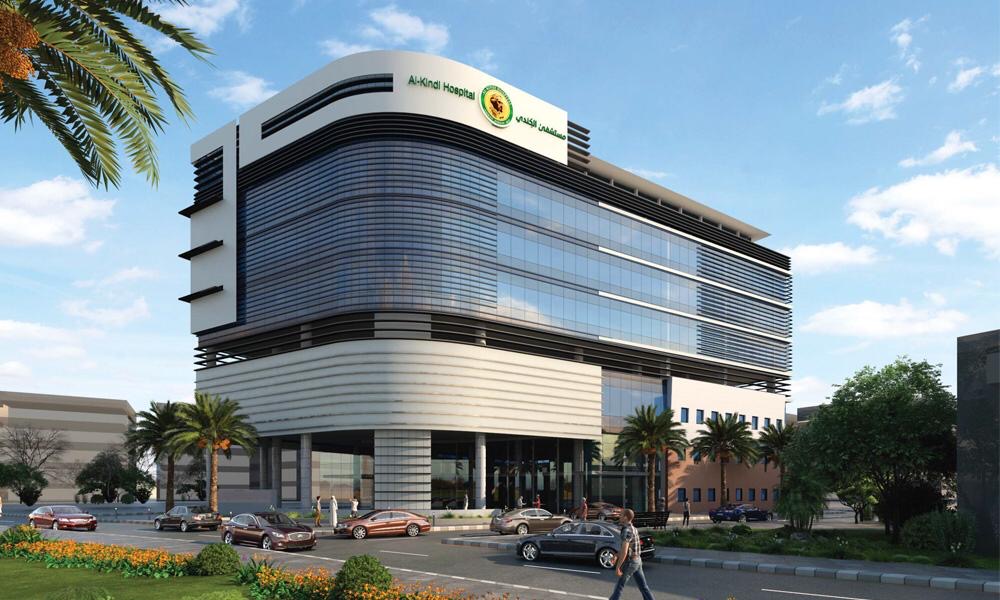 Erigo Healthcare, at the time forming part of ACENDIS Handels GmbH, was tasked by Dr Mohammed Khrais to collaborate with leading Jordanian design firms, in order to audit compliance of medical layouts and space programming to International FGI Guidelines on Design of Healthcare Facilities. Additionally it was also contracted to review medical equipment bills of quantities and specifications, and to draft shop drawings for the medical equipment portfolios supplied by ACENDIS.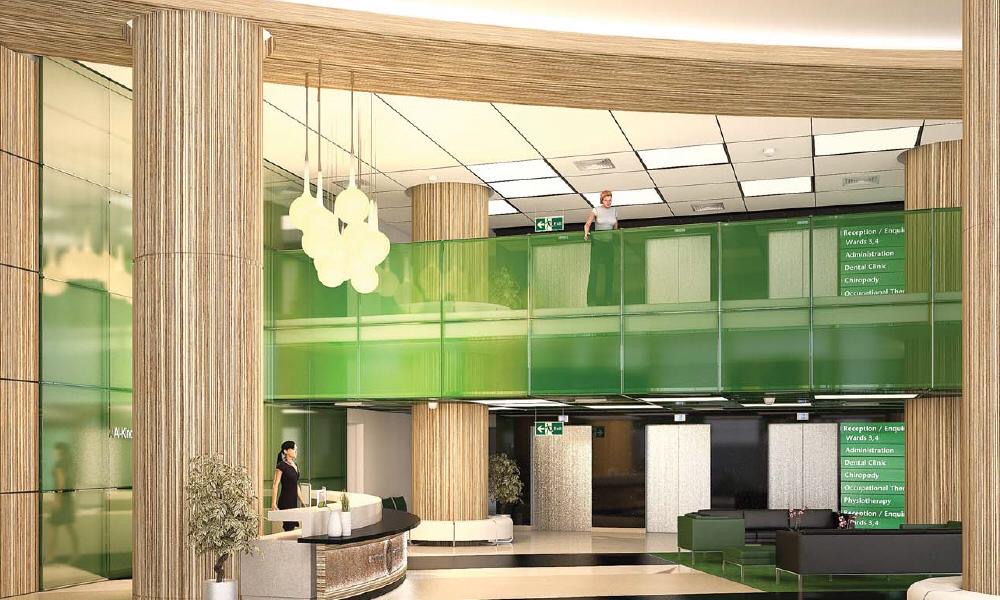 Project Gross Floor Area:
Audit, BOQs & Specs, Room Layout Sheets