Benghazi Modern Hospital – Benghazi, Libya
Benghazi is a city in Libya, located on the Gulf of Sidra in the Mediterranean . It is a major seaport and the second most populous city in the country, as well as the second largest city in the Cyrenaica. It is a center of Libyan commerce, industry transport and culture.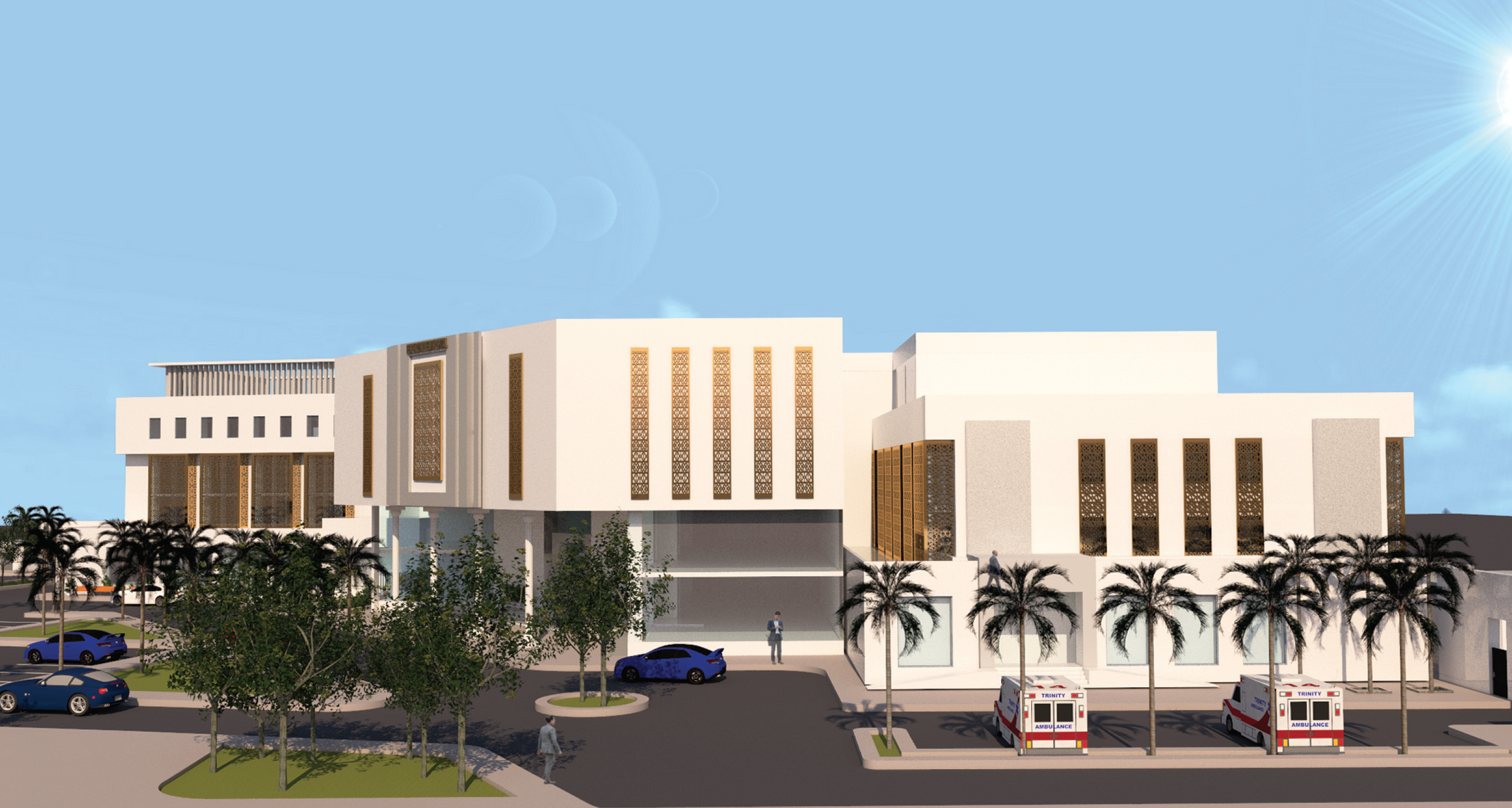 With Benghazi Modern Hospita, Erigo healthcare was entrusted with collaborating with site Architects, LEO, in order to draw up the space program and the initial medical planning layouts. Together with LEO, these were developed into detailed drawings. Erigo was also entrusted with developing the bills of quantities for medical equipment and specifications, as well as the room layout sheets and room data sheets.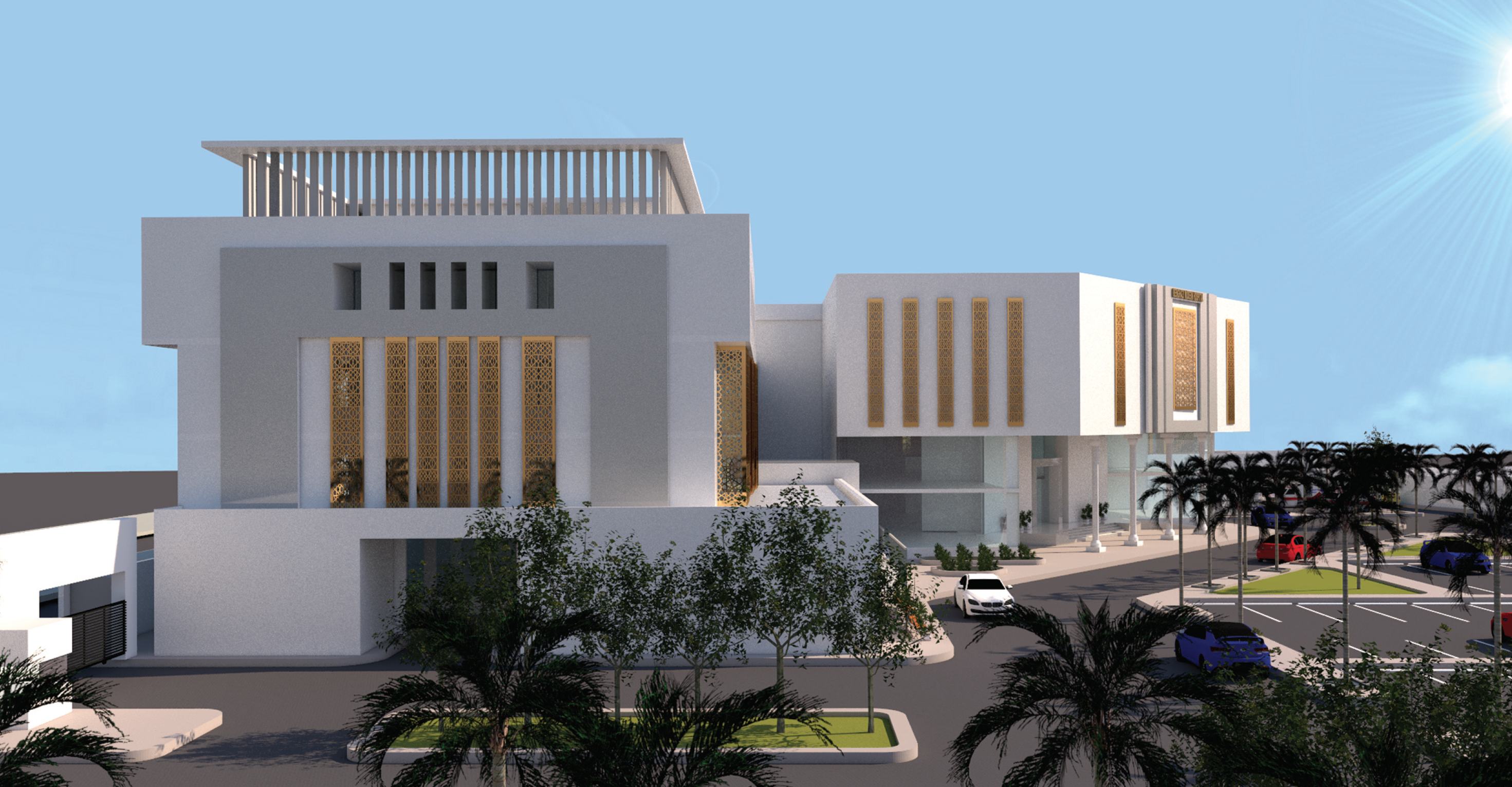 Project Gross Floor Area:
Medical Planning, BOQs & Specs, Room Layout Sheets