King Faisal Hospital – Kigali, Rwanda
King Faisal Hospital is a hospital in the Kacyiru region of the Rwandan capital of Kigali. The hospital was built between 1987 and 1991, with the funding assistance of the Saudi Fund for Development. King Faisal Hospital is the largest referral hospital in Rwanda, spreading on approximately 7.9 hectares of land. It is located in an upscale area and has 18,000 square meters of floor space spread over 4 different floors.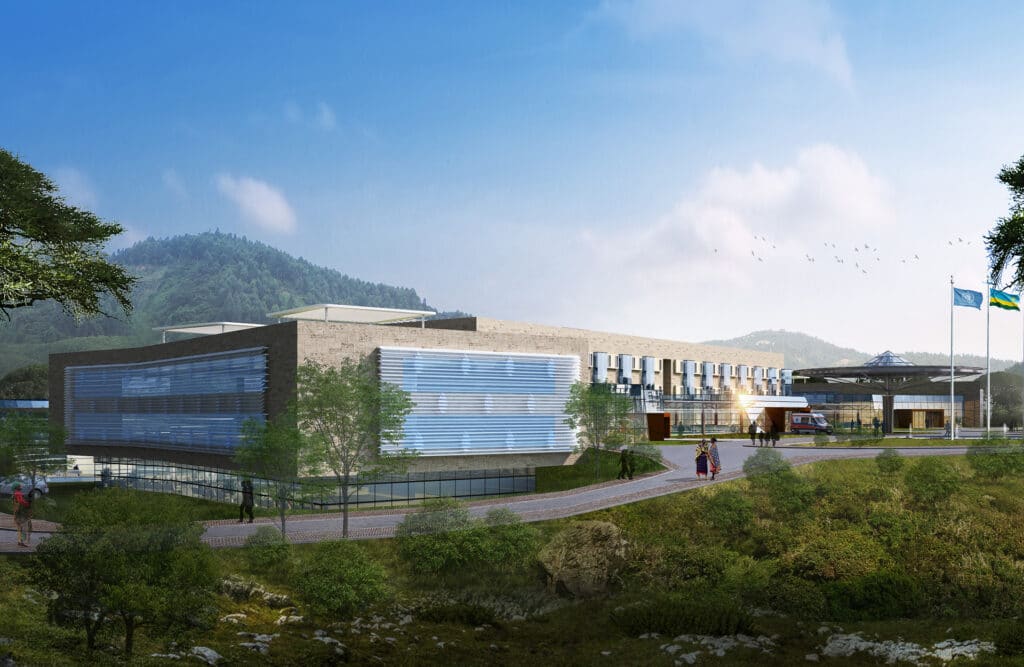 An expansion of state-of-the-art facilities
In September 2020, the hospital started a renovation and expansion project, initially adding a new outpatient block to the facility. The architecture firm TKI Architecture und Consulting was the nominated as the main contracted architectural firm for the project. Erigo Healthcare, operating as a sub-contractor to TKI, was tasked with developing the space program, medical layout plans, bills of quantities for medical equipment and specifications. It was also charged with developing the room layout sheets and room datasheets for the project.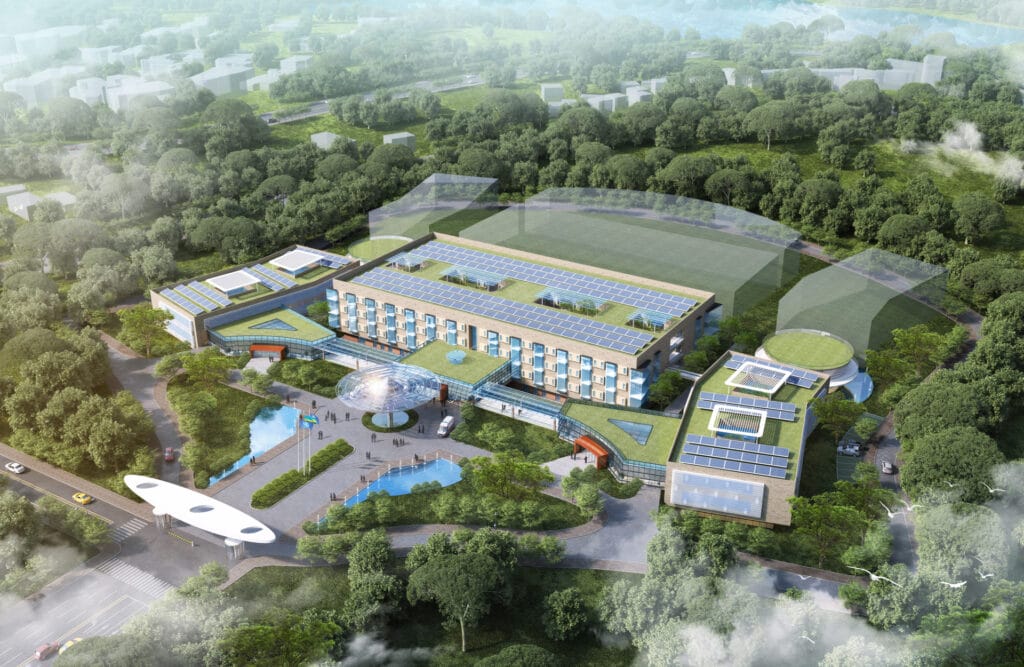 Project Gross Floor Area:
Medical Planning, BOQs and Specifications, Room Layout Sheets, Room Datasheets