Equipment Bills of Quantities
Every hospital runs on medical equipment. And some of that equipment is complex and expensive. Erigo's medical equipment planning division employs experienced medical equipment planners, with tangible experience working in hospitals. These engineers bring with them the necessary know-how to be able to determine the medical equipment needs of any department, and help you to prepare a detailed bill of quantities for your procurement department or tendering process.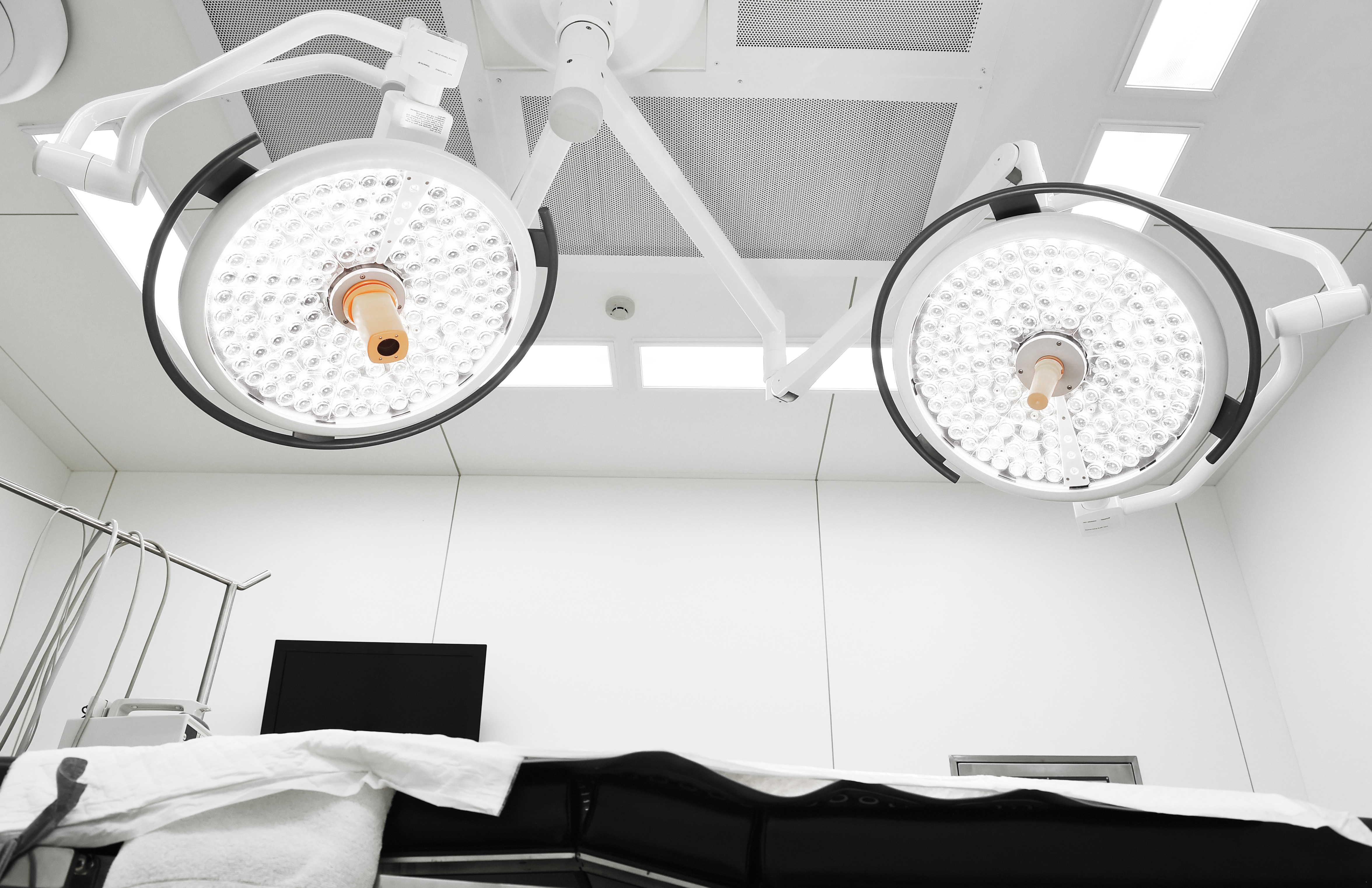 Equipment lists and  budgets
Medical equipment bills of quantities are typically prepared on a room-by-room basis, to determine the medical equipment (be it surgical, diagnostic, or of a supportive nature) required to make a particular room function. The equipment is then grouped up by departmental categories to make purchasing easier.
A list of medical equipment, with quantities and estimated costs is useful for the prospective healthcare facility investor, as it defines the level of financial commitment the investors may be required honour, perhaps in different stages, in order for the project to be a success.