Room datasheets are a technical resource which accompany the room layout sheets – providing important information to architects and engineers when planning the electrical and mechanical services of a room. Our experienced medical planners prepare these documents based on the latest international guidelines and standards, detailing necessary finishes, lighting levels, temperature, ventilation requirements, and much more.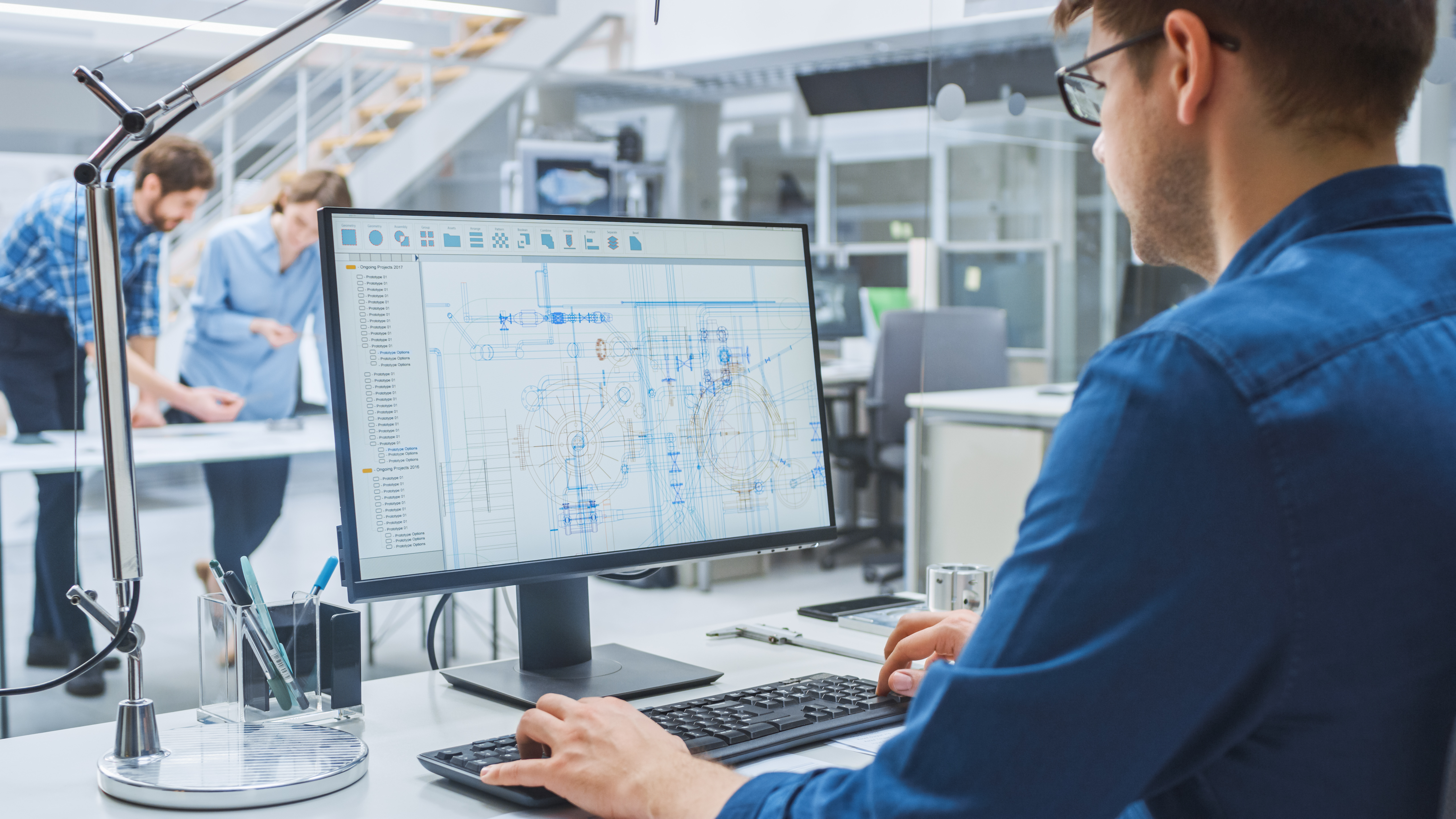 A detailed matrix of technical resources….
Room datasheets, similarly to room layout sheets, are also prepared on a room-by-room basis. Influenced by international standards, they guide the architects and building service engineers by providing the necessary information on different lighting levels for different room, as well as ventilation requirements including temperature, humidity and air changes per hour.
They also provide information regarding the weight of equipment, electrical load consumed by each piece of equipment, medical gas points and nurse call requirements.